St. James' Skaneateles Christmas Worship Schedule
Saturday, December 24, Christmas Eve​
St. James' Episcopal Church Skaneateles welcomes everyone to attend any or all of the Christmas Season Offerings.   Experience the beauty and warmth of Christmas inside the decorated candlelit church or online on facebook.com/StJamesSkaneateles as each Christmas Eve service will be live-streamed.  However you participate, know that your presence is a treasured gift.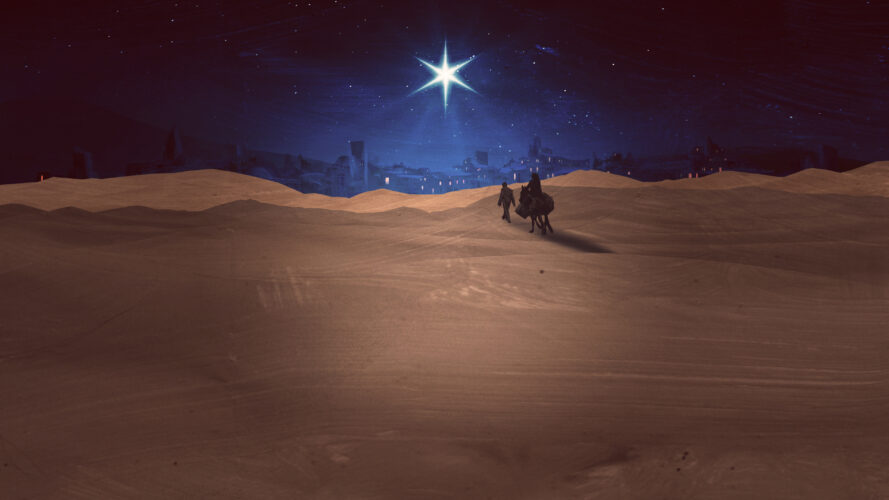 3:30pm – Christmas Eucharist with Children's Pageant
This first Christmas Eve Eucharist is the perfect way to celebrate the birth of Jesus.
Christmas carols and a fun Children's Pageant makes this service perfect for families.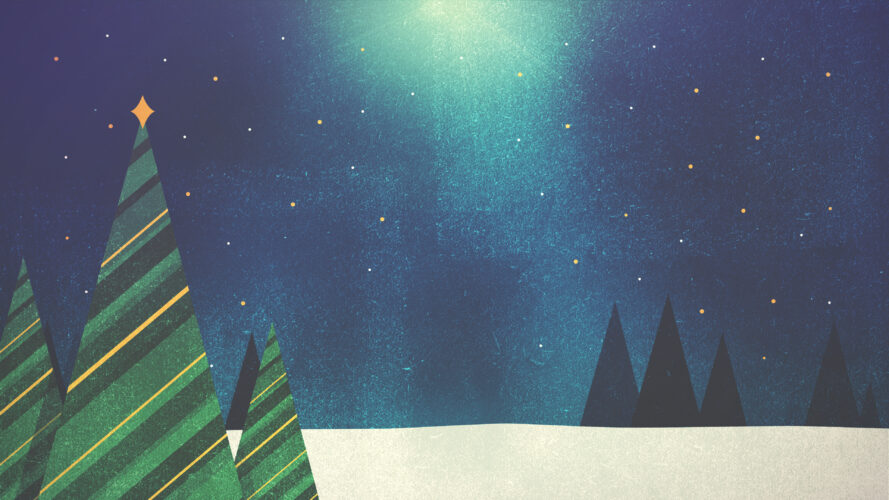 6:30pm – Eucharist with dramatic contemporary Christmas music featuring guitar, drums, and vocalists.
9:00pm – Special Christmas Music Selections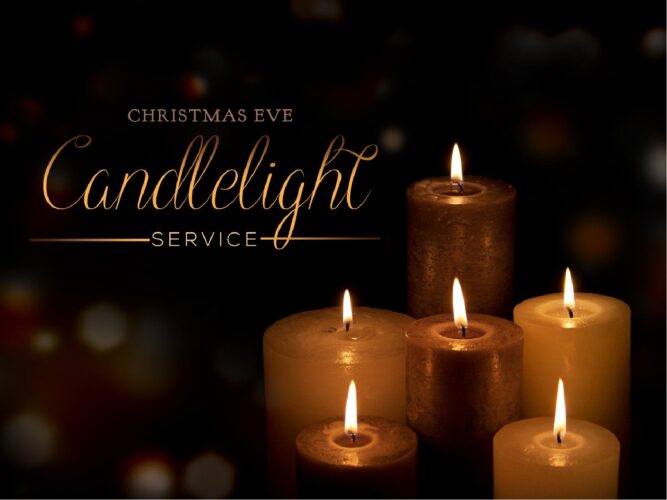 Music for the 9:30pm Christmas Eve service will begin setting the mood at 9:00pm with many familiar carols featuring a string quartet, organ and choir.
9:30pm – Traditional Christmas Eucharist featuring a string quartet, playing Arcangelo Corelli's sublimely beautiful Christmas Concerto and many familiar carols and Christmas anthems sung by the St. James' Choir.  
Sunday, December 25, Christmas Day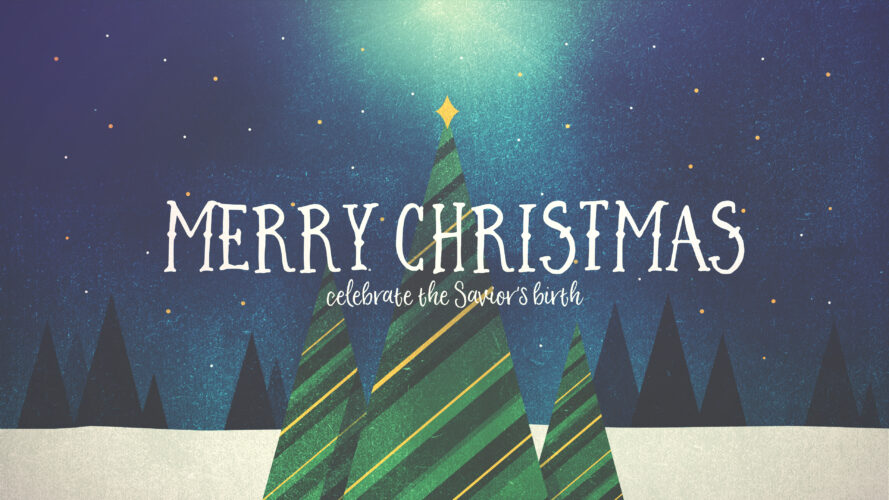 10:00am – Casual Christmas Worship with Carols
Sunday, January 1, New Year's Day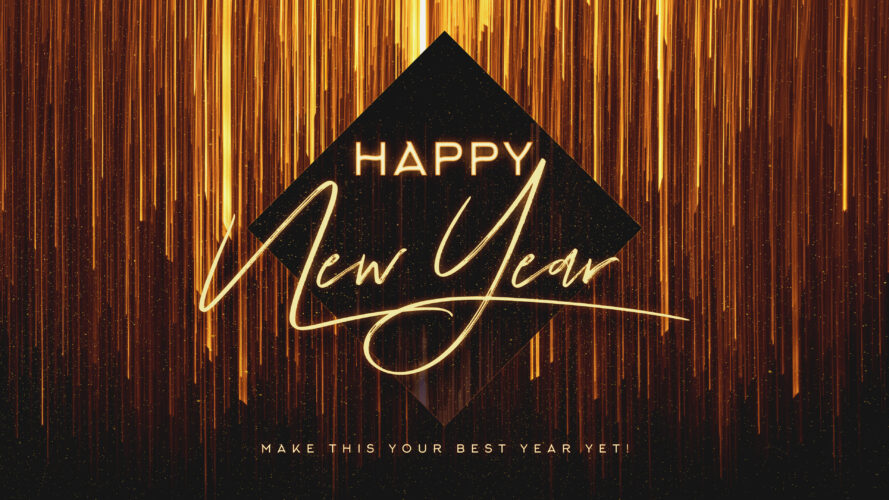 7:30am  & 10:00am – Worship Services
11:00 am – Celebratory New Year Brunch in Parish Hall