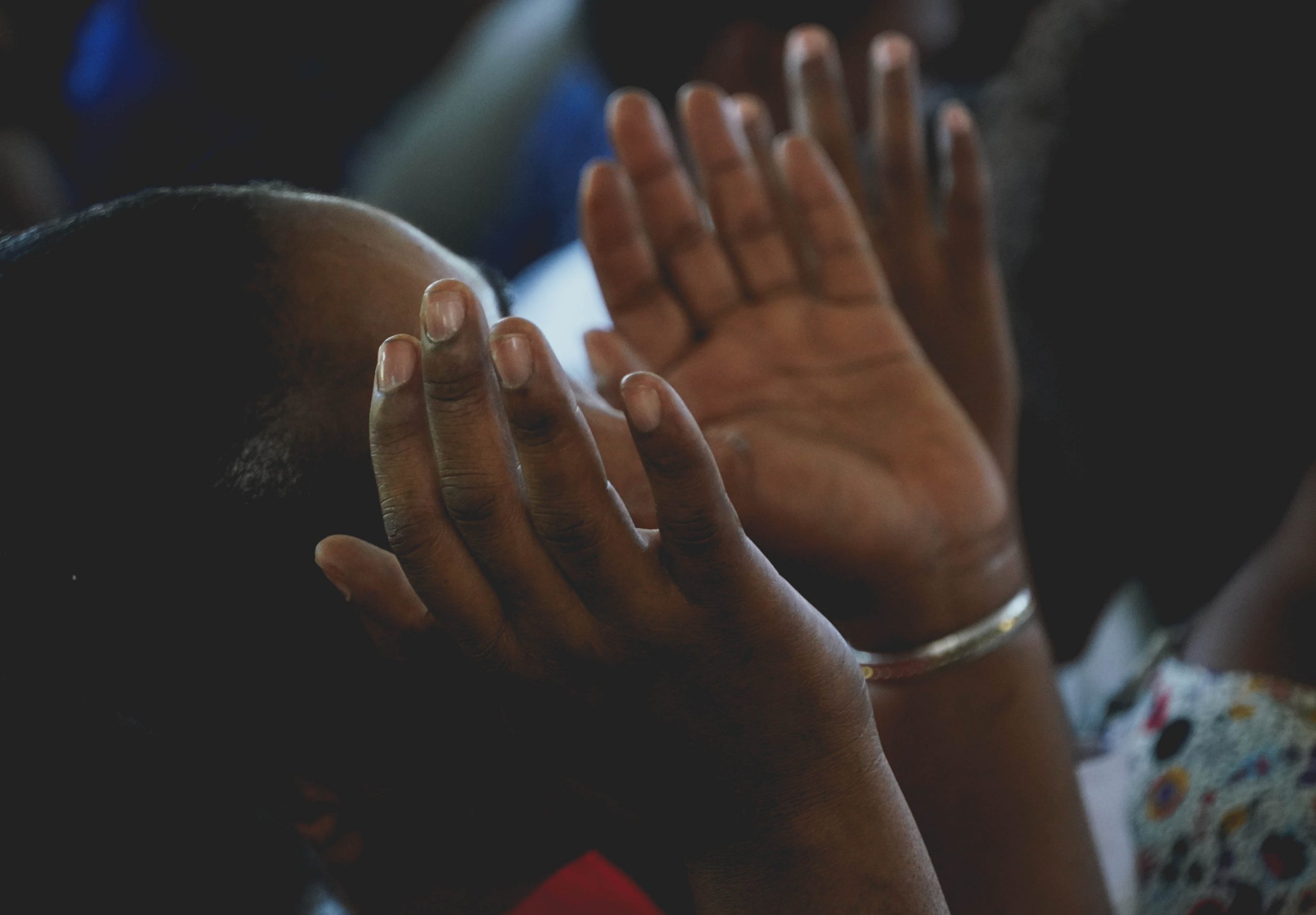 Sunday Worship
7:30AM: Holy Eucharist Rite I. In-person only.
9:00AM: Holy Eucharist Rite II. Traditional music with choir, organ and piano. In-person and live-streamed online. Live-streamed online via Facebook
10:45AM: Holy Eucharist Rite II. Contemporary band.
The nursery is not currently staffed, but is available for family use. Families can hear the service from the nursery.
Saints in Training Sunday School – Sundays at 9am, in-person and on Zoom September through May. Contact the Children's Ministry Leader at laura@stjamesskan.org for more information.