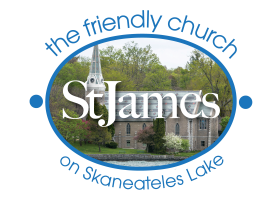 Sunday Worship 9am, In-Person and Online
All Welcome to Worship In-Person or Online at Facebook.com/StJamesSkaneateles
Click Here to Follow Along
Give to Grow Campaign
Join us for food and fellowship this Thursday at 12pm in the Parish Hall! All Welcome!
Learn More
We are...a welcoming community
We are…Rich with history
We are…Spiritually empowered
We are…Family
We are…Mission driven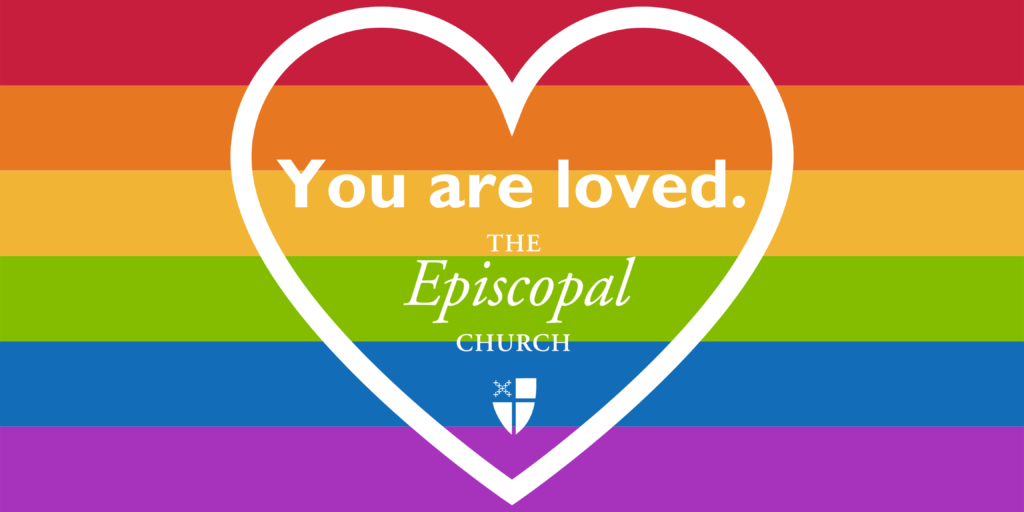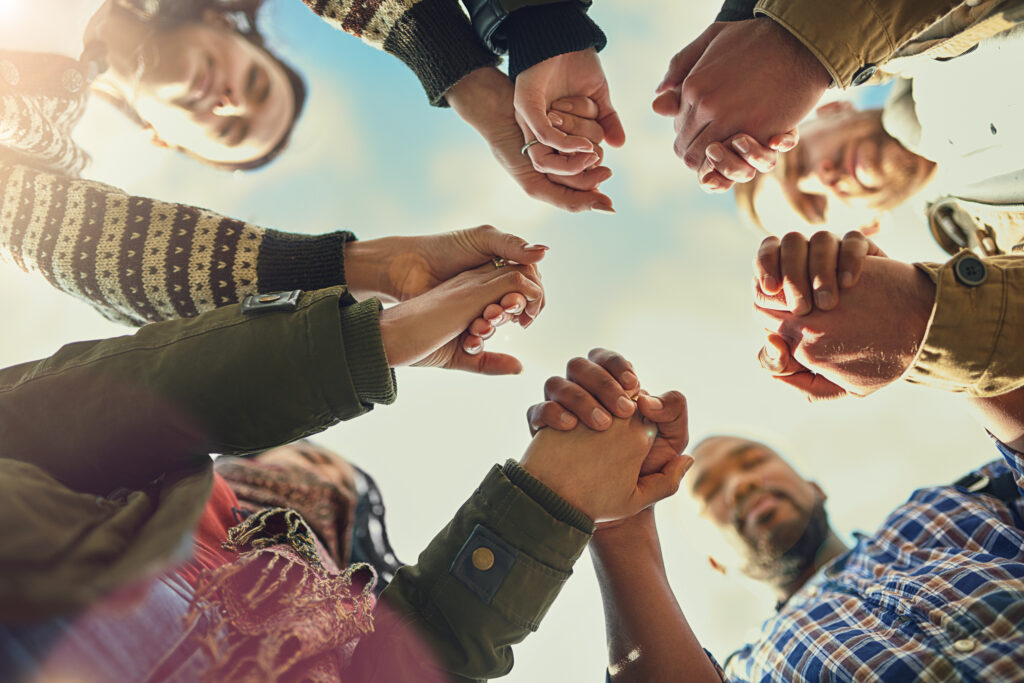 St. James' offers four unique ways to worship with us
Sundays - 7:30am, 9:00am*, 10:45am*
Wednesdays - 6:00pm*
Masks are optional while inside the building.
Whoever you are, wherever you find yourself in your journey of faith, you're always welcome at St. James'!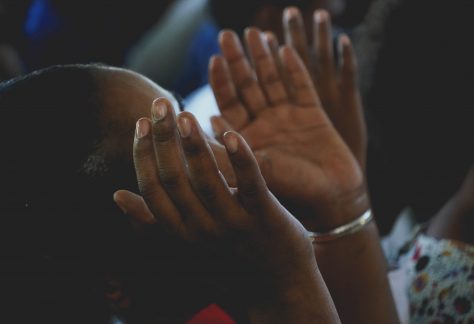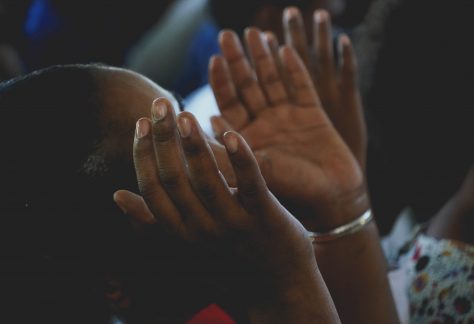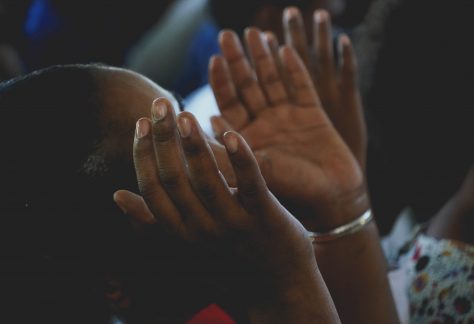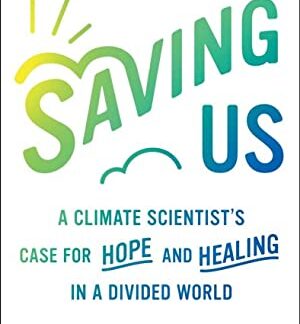 Parish Hall
St. James' Episcopal Church, Skaneateles, NY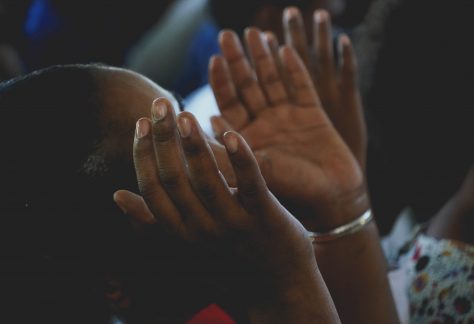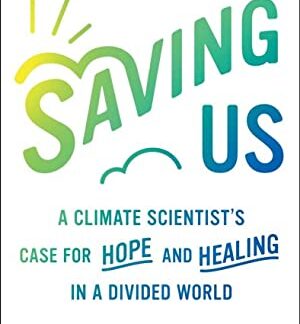 Parish Hall
St. James' Episcopal Church, Skaneateles, NY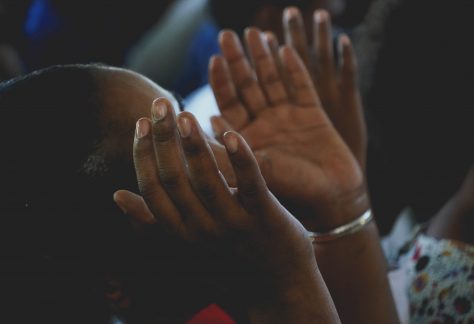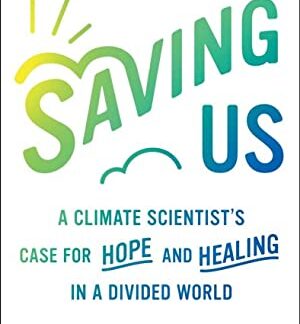 Parish Hall
St. James' Episcopal Church, Skaneateles, NY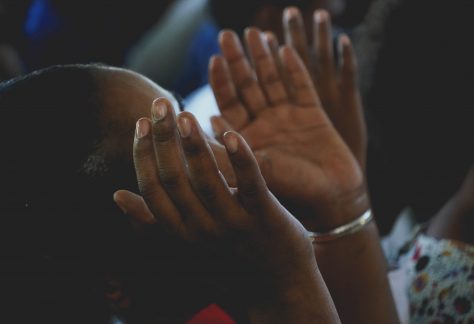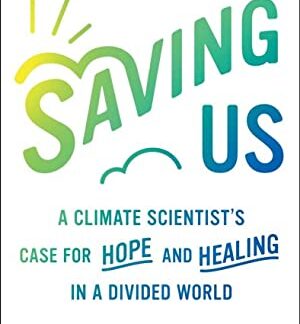 Parish Hall
St. James' Episcopal Church, Skaneateles, NY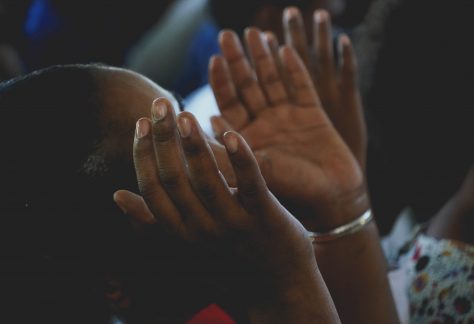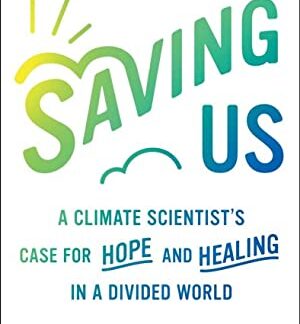 Parish Hall
St. James' Episcopal Church, Skaneateles, NY