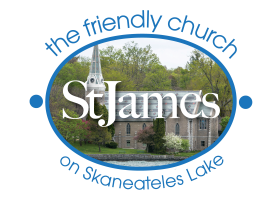 Farewell Worship Sunday, June 4 at 10am
Join us to celebrate the ministries of Kip Coerper, ChM. & the Rev. Dr. Becky Coerper.
Lakeside Worship to Begin June 11 at 10:45
All Welcome to Worship -Bring a chair, blanket & dog if you want!
Worship Schedules
Our Mission is Igniting passion for Jesus Christ to change lives.
We are...a welcoming community
We are…Rich with history
We are…Spiritually empowered
We are…Family
We are…Mission driven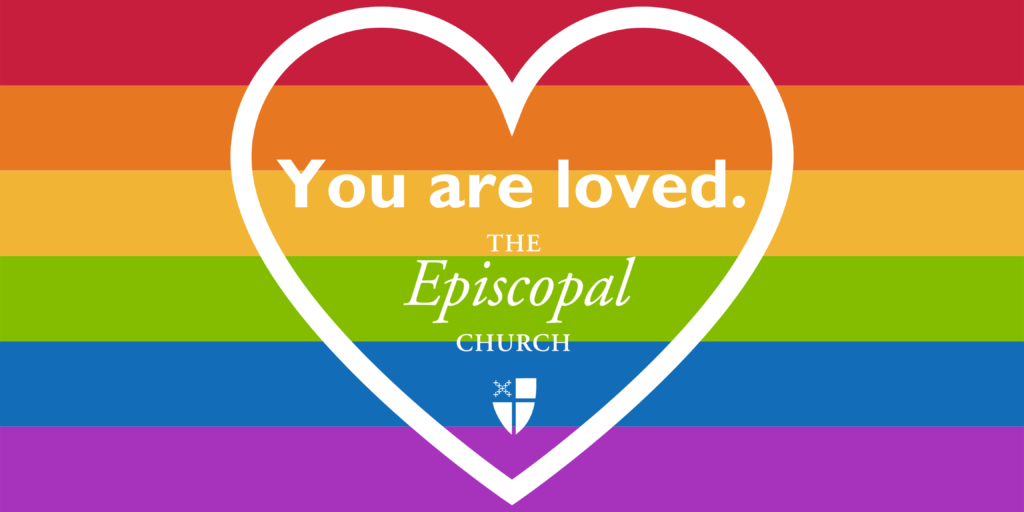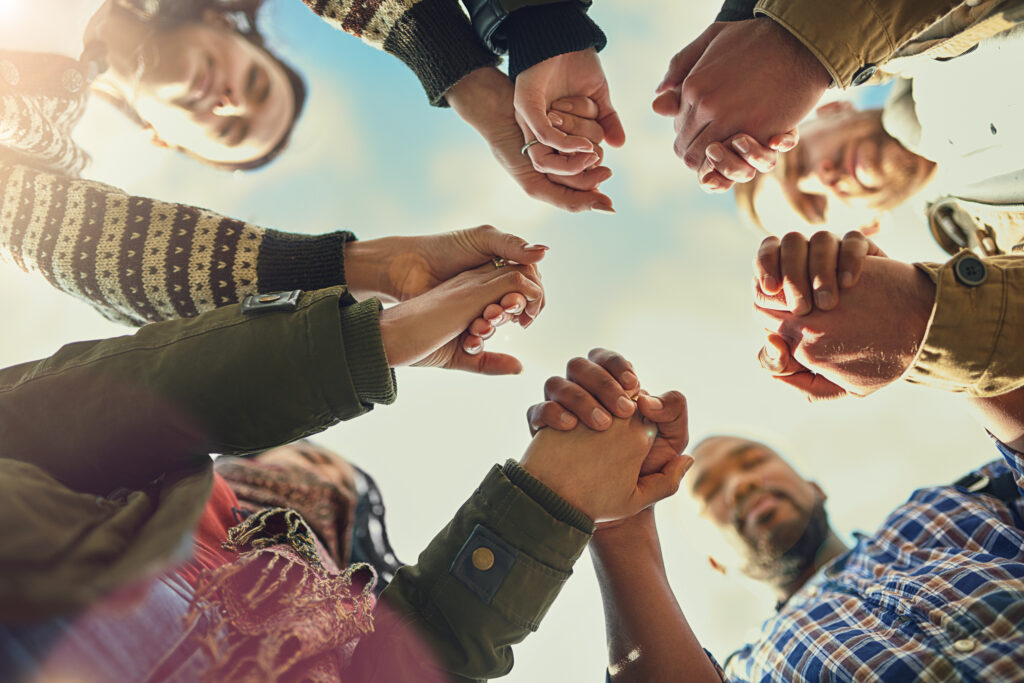 St. James' offers four unique ways to worship with us
Sundays - 7:30am, 9:00am*, 10:45am*
Wednesdays - 6:00pm*
Masks are optional while inside the building.
Whoever you are, wherever you find yourself in your journey of faith, you're always welcome at St. James'!
St. James' Episcopal Church
96 East Genesee St, Skaneateles, NY 13152
St. James' Episcopal Church
96 East Genesee St, Skaneateles, NY 13152