Cayuga County Jail Ministy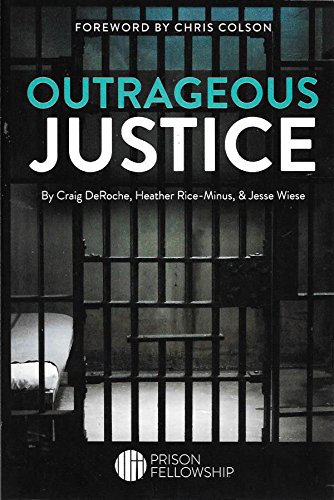 Ellen Kulik and Cindy Bright are members of an Ecumenical Jail Ministry at Cayuga County Jail, located on County House Road in Auburn.  Teams of 2 visit the men and women at the jail to offer prayer, song, support, devotionals, and study of the Bible. The goal in visiting the incarcerated mena nd women is to offer the presence of Christ to them. Besides their GED program, the group meetings are the only programming available at the jail.  Teh goal is to help them torun towards the Lord and move towards recovery.  
Opportunities
Volunteers willing to visit the men at the jail. 
People willing to serve as a pen pal with men and women incarcerated at the jail who are lonely and have very few visitors.  You will only share your first name with the inmates.  Guidelines are provided.
If you are interested in learning more, please contact Cindy Bright at cgbright1@gmai.com
This Fall's Book Study on Outrageous Justice has been cancelled.  Look for a new study in the spring.  If you are interested in reading this book, please contact the Parish Office for a free copy.