St. James' is Committed to Offering Worship & Programming In-Person and Virtually for those who cannot attend. All worship except for Sunday at 7:30am is in-person & live-streamed on Facebook. This page contains all the resources on how to access St. James' virtually.  If you have any questions, please contact the Parish Office at 315-685-7600 or stjamesskanparishoffice@stjamesskan.org.
Additional Worship Programming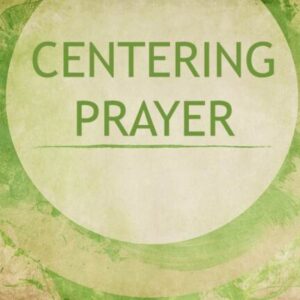 St. James' Centering Prayer offering  two sessions each week.
Tuesday & Friday 7:45am on Zoom.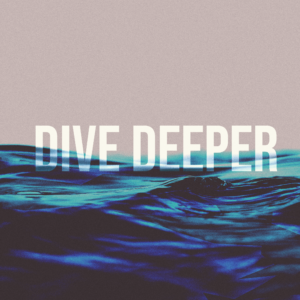 This Group meets weekly on Tuesdays at 10:30am to discuss and study the readings for the coming Sunday. It's a great way to get deeper into the lessons you hear on Sundays. Contact Deacon Chuck Stewart at cnstewartsyr@gmail.com for the Zoom link. We will send the readings by email in advance.
Resources to Bring You Closer to God
Forward Day By Day Devotional
Click the play button to view a 30-minute video for quiet meditative time, including the St. James' nave.