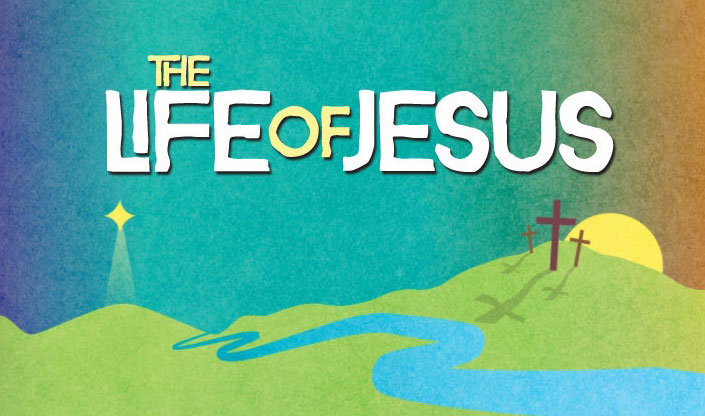 Saints In Training Sunday School (Ages 7-11)
This ever expanding children's ministry has developed into a fun, inviting, energetic and interactive way to learn about faith. This year's curriculum will take our Saints through the life of Jesus. Digging Into the Life of Jesus leads kids in walking in Jesus' footsteps from his birth to his resurrection and ascension. Kids don't just learn about the historical Jesus; they get to know him personally. They'll discover that Jesus is a real person—a real friend—who makes a difference in their lives today.
This year Saints in Training is incorporating children's yoga, music & movement, and more! There are opportunities for classroom helpers throughout the year. Sign ups will be available. Also, as Christmas approaches, there will be rehearsals and filming times for the creation of this year's Christmas pageant. For more information about Saints in Training, email Mo Allyn at mo@stjamesskan.org or call the Parish Office 315-685-7600. 
Saints in Training 1st Half Class Schedule - In-Person at 9am
September 10
– 
Kick Off

An Angel announces Jesus' birth
Optional: Music Class 10-10:30
"What Child is This?" and "Angels We Have Heard on High"
September 17  
Jesus, Light of the World, is Born
September 24 
Yoga with Ms. Colleen
Optional: Music Class from 10:00-10:30
"Go Tell it on the Mountain" and "Hark! The Herald Angels Sing"  
October 1  
Simeon and Anna See Jesus 
Optional: Music Class from 10:00-10:30
"O Come, All Ye Faithful" and "Joy to the World!" 
October 8
Wise Men Worship King Jesus
Optional: Music Class & Pageant Prep from 10:00-10:30
"O Little Town of Bethlehem" 
October 15  
Jesus Speaks With the Religious Teachers
October 22 
John Baptizes Jesus
October 29
Satan Tempts Jesus
November 5
Jesus Calls Disciples
November 12 – No Saints in Training  
November 19
Jesus Performs His First Miracle
November 26 – No Saints in Training  
December 3
Nicodemus Visits Jesus at Night
December 10  
Saints in Training – Jesus is Rejected 9:00-10:00 
December 17
Jesus Heals People 
December 24
Christmas Lesson
December 31 – No Saints in Training  
January 7
Jesus Forgives a Paralyzed Man
January 14 – No Saints in Training
Resources - Click to Open/Download