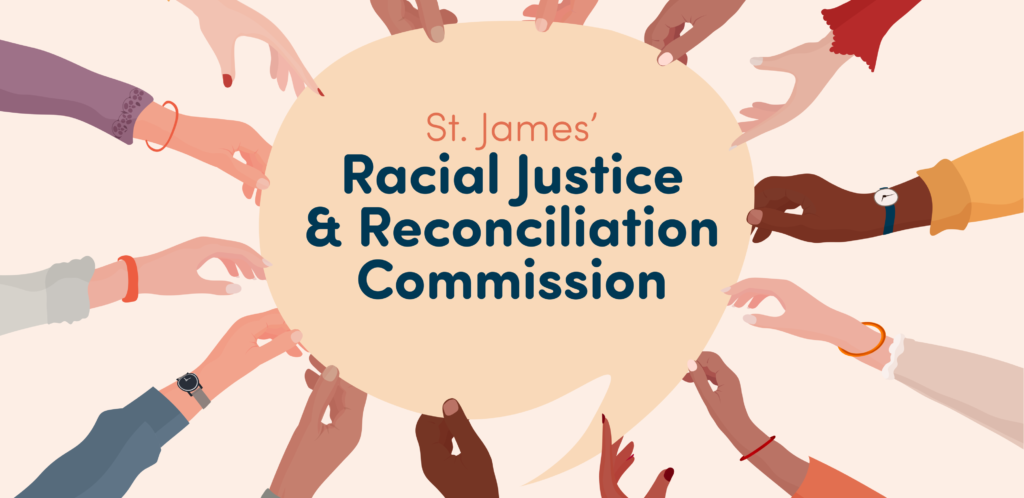 Through interest from many parishioners, St. James' has formed a Racial Justice & Reconciliation Commission to do our part in the community.  This group of active volunteers meets regularly and is committed to sharing important information to St. James' Family regarding Racial Justice.  This Commission will share resource material here and within the weekly newsletter.  Be sure to check out the "Did you know?" articles in the weekly helping to share facts and insights. And monthly, there are events and programs sponsored to help educate and open our minds!
2022 Welcome to the Season of Open & Curious!
Did You Know? By Emma Cowley
In need of a new book to read? Why not support a Hispanic or Latinx writer? Click the arrow for a brief description of each book.