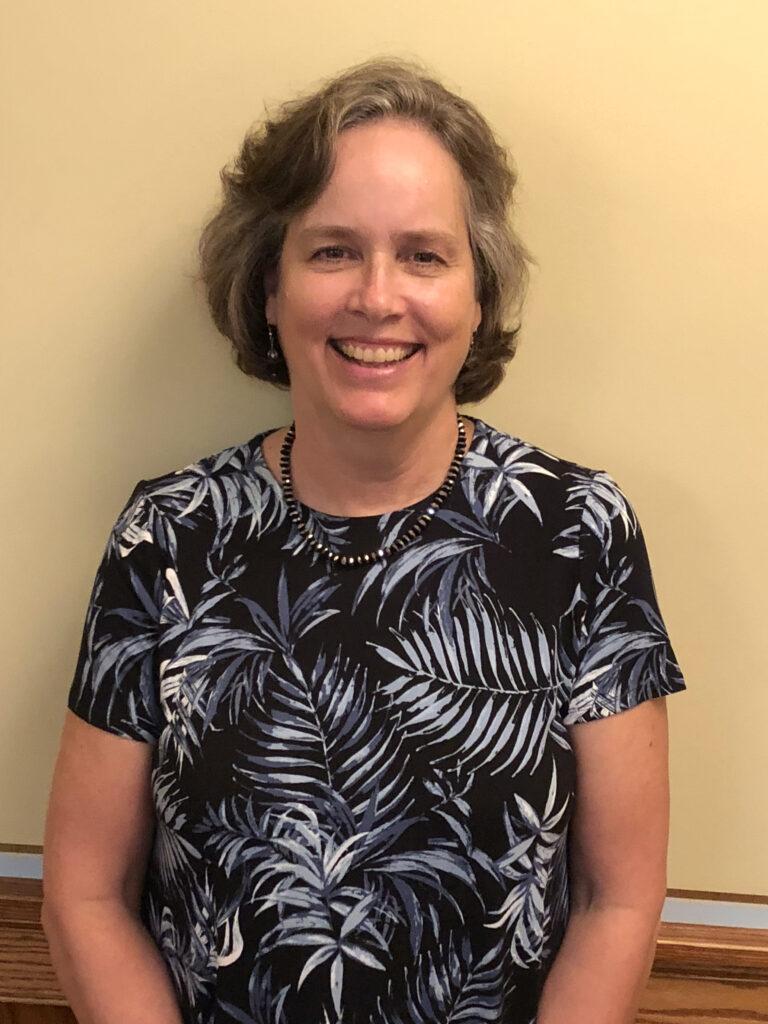 St. James' called me as their Rector in mid-summer 2010 and my husband Kip and I moved here in early September that year. Since then, we have fallen in love with the village of Skaneateles, the setting on this incredibly beautiful lake, and Central New York!
Several things first attracted me (us) to St. James' and continue to be vitally important to my ministry here: the parish's vision of "igniting passion for Jesus Christ to change lives"; the practice of inviting and welcoming all people, especially those who are exploring faith for the first time; three diverse worship services on Sunday morning; the high priority and visibility of children and youth; a deep and ever-growing commitment to serving the community, and the intention to support and enable continuing growth as followers of Jesus Christ.

I grew up in northeastern New York (Hudson Falls and Troy). Kip grew up in Washington DC. We met at the College of Wooster in Ohio and have been married since 1978. We have two grown sons, Jeremy who is married and lives with his wife Jan and their daughters Rose and Dylan in Pittsboro, North Carolina, and, Ben who is married and lives with his wife Rachael in Exeter, Rhode Island.
St. James' is an extraordinary place where God is very present, and we are blessed to be part of this family of faith and together to follow where God leads us by the power of the Holy Spirit.