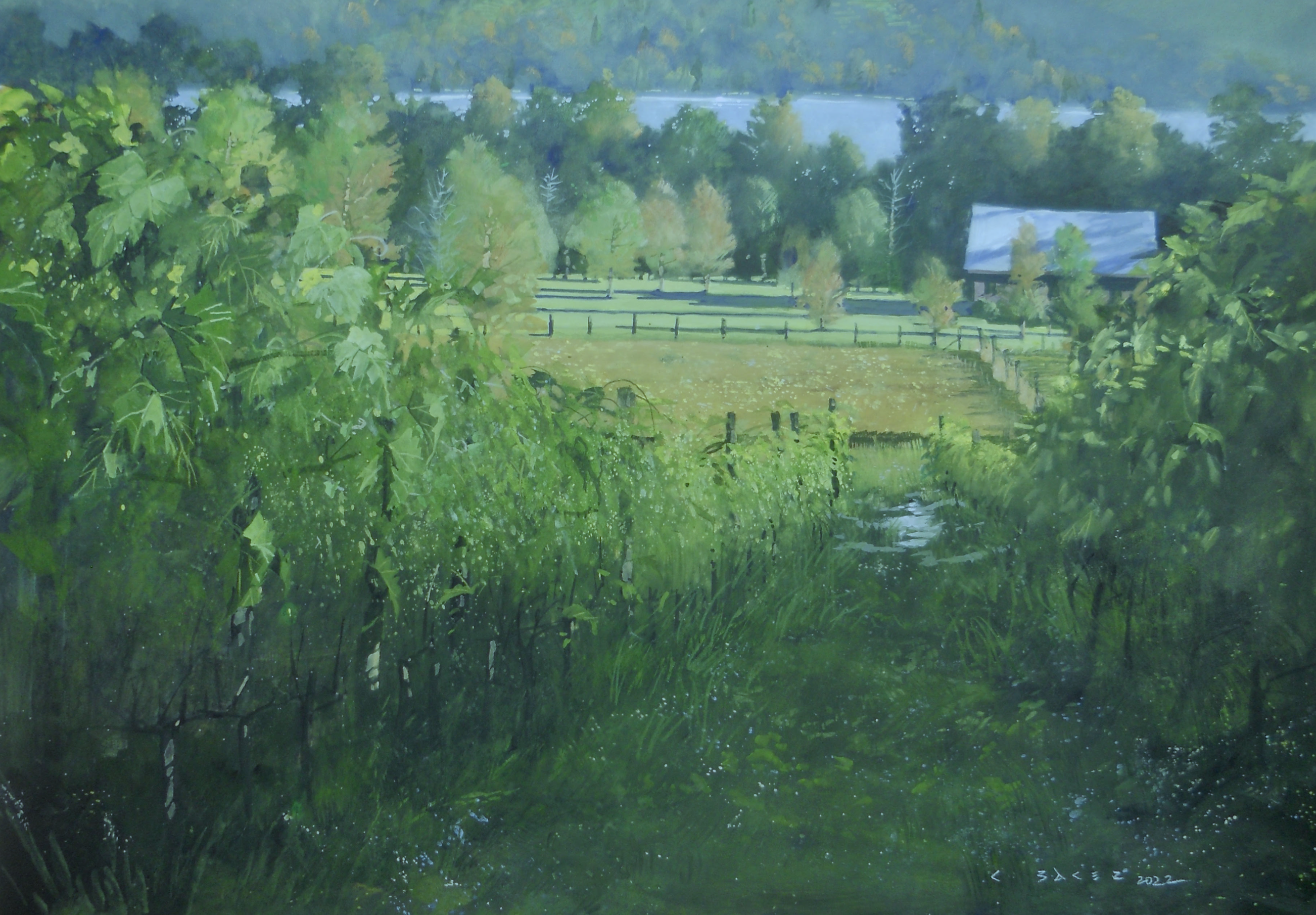 Chris Baker Art Show
St. James' parishioner, Chris Baker is hosting an art show to sell some of his latest work. Other work from Chris can be seen in the lower level St. James' Parkside Room.
And a portion of your purchases provide money for the St. James' Give to Grow Campaign!
The Art Show features:
50% off unframed work with many framed pieces available
Subject matter range from local scenes, Adirondacks and some of Europe and Great Britain
10% of sales go to "Give to Grow" campaign at St. James'