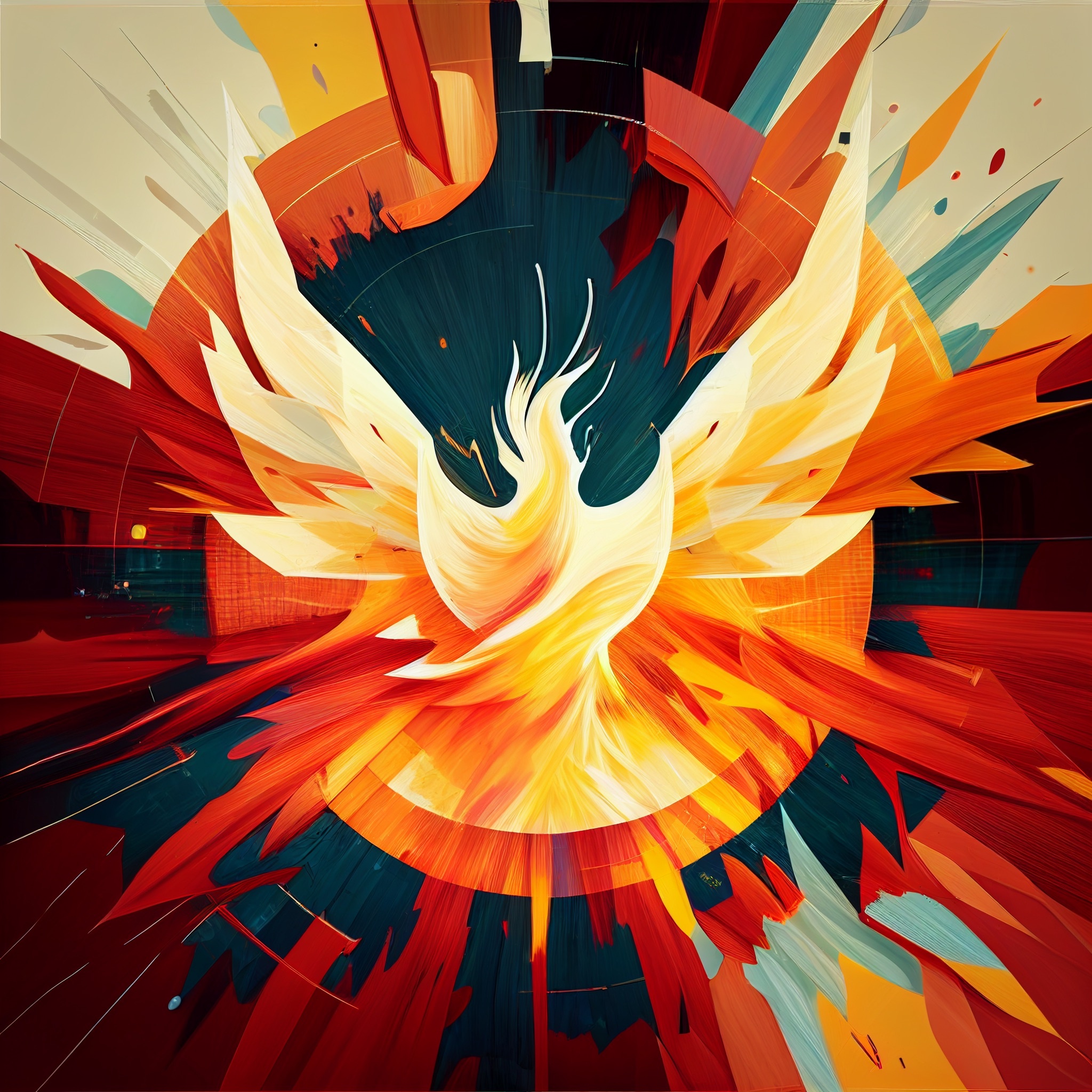 Episcopal 101/Confirmation Class
Are you interested in being confirmed or received into the Episcopal Church? Do you even  know what those words mean?! Come to Episcopal 101 and find out!
Starting October 4, Father Joe's Episcopal 101 class will meet in the Parish Hall at 5:00 on Wednesday evenings. This informal, drop-in class is perfect for anyone curious about who are, or are looking to join the Episcopal Church through the rite of Confirmation/Reception when our Bishop comes to visit in November. It's also great if you are a longtime member who wants a refresher on why we changed Prayer Books back in the 1970s or what the words of the Creed means! Come with your curiosity and join the conversation on Wednesday nights this fall!
Drop In Any or All Classes!
Schedule
Oct.4:Who is God?
11:An Exegesis of the Nicene Creed 
18:Bible
25:History of Anglicanism