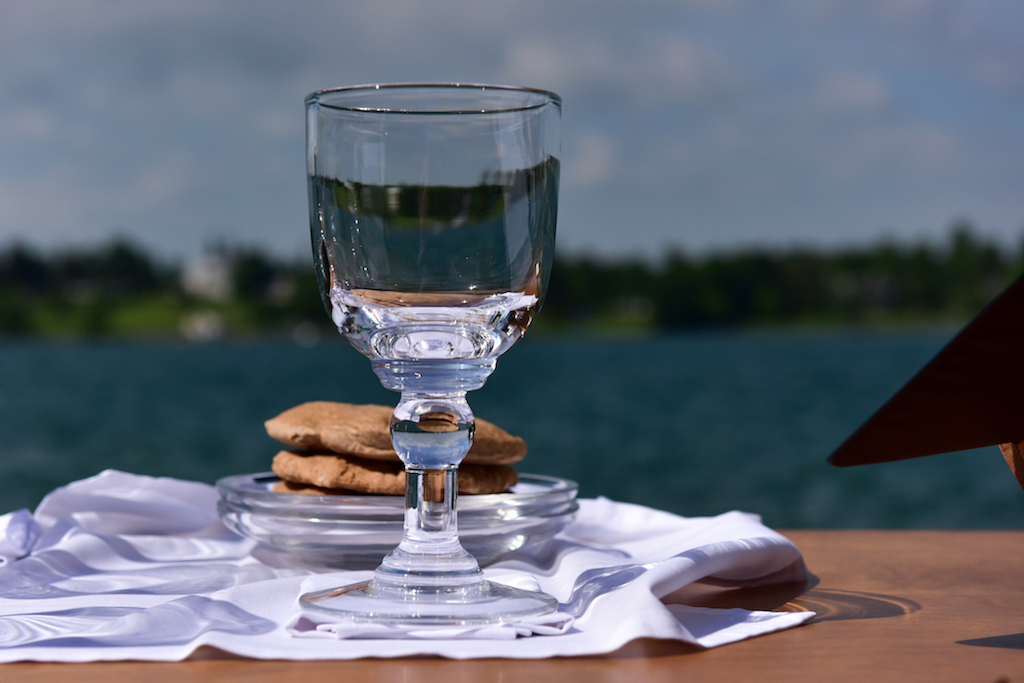 Eucharistic Visitor Training
St. James' is offering training and re-training to update certificates for new and existing Eucharistic Visitors. The Episcopal Church defines a Eucharistic Visitor as a lay person authorized to take the  consecrated elements in a timely manner following a Celebration of Holy Eucharist to members of the congregation who, by reason of illness or infirmity, were unable to be present at the Celebration of the Eucharist.
This is a loving ministry connecting homebound parishioners with the church family and holy eucharist. St. James' has quite a few people who are unable to attend in-person worship. Eucharistic Visitors spread the Holy Spirit as they perform this simple yet meaningful gift either weekly or once a month. If you would like to learn more, please contact Father Joe at fatherjoe@stjamesskan.org.
Remember this training serves as a re-certification for those Eucharistic Visitors who have not been retrained in 3 years. If you have a question on your current status, please contact Laura Posecznick at laura@stjamesskan.org.