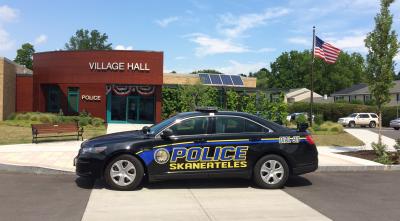 Faith & Blue Fellowship
Come visit with our local law enforcement officers sharing questions and just getting to know each other. The Skaneateles Police Department is committed to strengthening the relationship between residents and officers. With so much going on locally and nationally, this is a great opportunity to show appreciation to our first responders.
Refreshments will be provided!