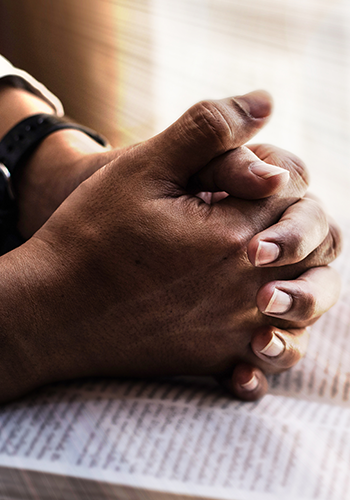 Overnight Watch
Through the night, in one-hour intervals – we take turns "watching" and praying – as Jesus' disciples did in the Garden of Gethsemane. All are welcome to watch in the St. James' Nave anytime during the evening.
We do ask that at least two people are signed up for each hour to keep everyone safe. More is certainly welcome.
Click here to sign up online or with the Parish Office at 315.685.7600.