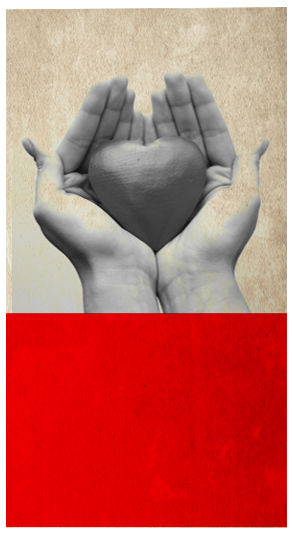 St. James' October Month of Community Service
October is St. James' Month of Community Service!  Below is a list of projects and donations requested by local charitable organizations. Please review and choose what best works for you. Projects can be done anytime during the month.  You will be contacted by a lead person to give you more details about your project once chosen. If you have any questions, please contact the Parish Office at 315-685-7600. Chris Davis, Nancy Graham and Beth Quattrociocchi are the coordinators.
**Donated items can be dropped off Saturday October 22 10:00am-12:30pm -Parish Hall.