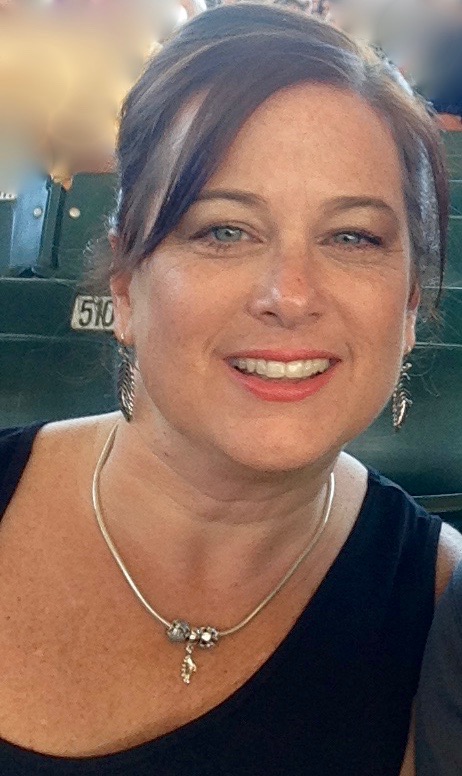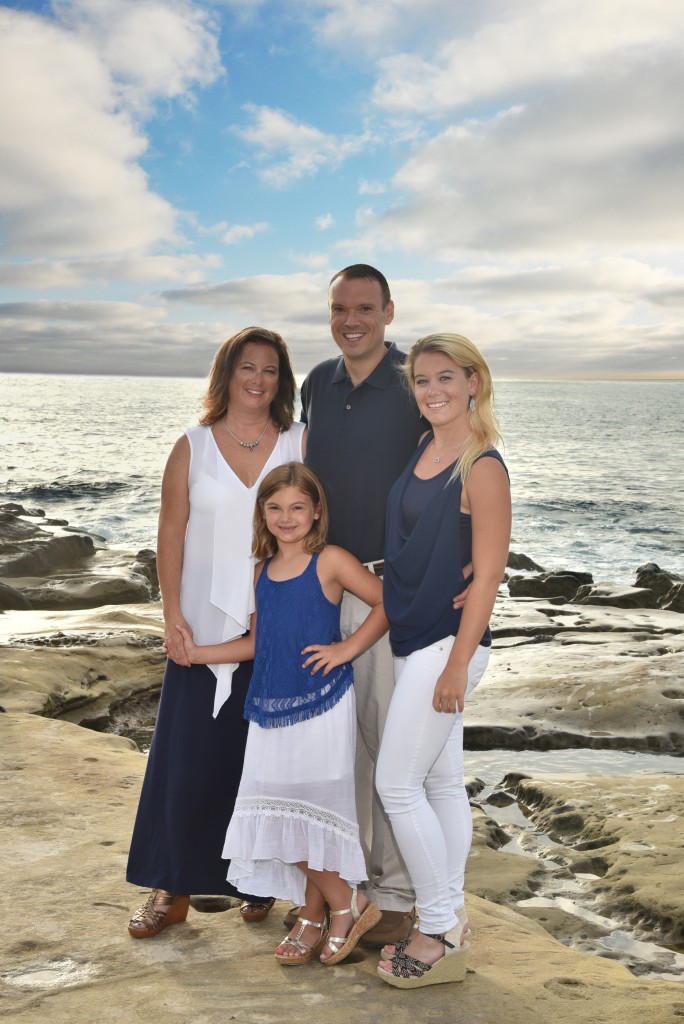 Laura Posecznick -
Interim Chief of Staff
Communications Director
Children's Ministry Team Leader
I am a long time resident of Skaneateles having attended high school here and returning to the community over 25 years ago. With my husband Terry and children, Emily (29 years old) and Paige (15 years old) by my side, I am enjoying this ever evolving position at St. James'. I have a Bachelors of Science in Elementary Education from Geneseo and have spent much of my career in marketing and business development. Throughout my career, I have volunteered my time to Sunday School and the Middle School Youth programs. 
As St. James' transitions to a new rector, I am honored to keep "the ship on course".  Organization is my strength which will allow our staff to be in the best position to welcome a new interim rector & permanent rector. My main priorities over the next few months will be communication and making sure this amazing parish maintains its high standard of worship and program activities. St. James' is a special place not only because of our spectacular building but because of all the amazing people I am blessed to call my fellow parishioners. I am so excited and thankful for the future and look with anticipation at what the Holy Spirit has in store for me!