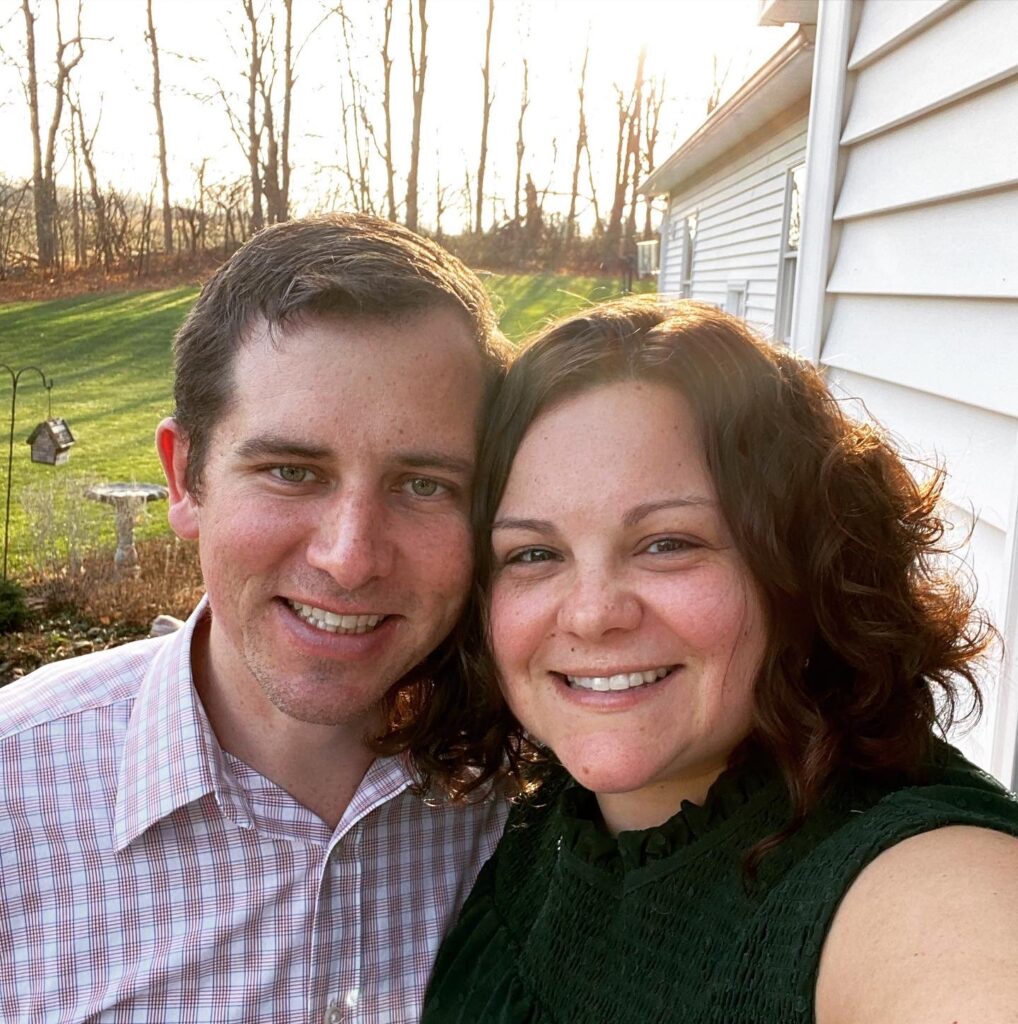 Nicole Bova – Parish Accountant
Here at St. James', I am the Parish Accountant who handles all oversight of the financial information and reporting. I am also in-charge of bookkeeping for the St. James' Thrift Shop located in town.
I was born and raised in Camillus, where I currently reside. Majoring in accounting and business administration, I graduated from the University at Buffalo in 2008. I have worked in both the public and private sectors of the accounting industry.
My high school sweetheart, Jamie, and I have been married for over 11 years. We have been blessed with 5 beautiful children: Alex, Matthew and triplets; Beckett, Annie & Jacqueline.
In the three years that I have been working at the church, our family has grown to love it here and we recently joined as members in 2021. Our children attend the Saint-in-Training program and also have participated in the yearly Christmas and Easter pageants. We have loved the welcoming atmosphere that is ever-present here at St.James' and have really found a place to call our spiritual home.