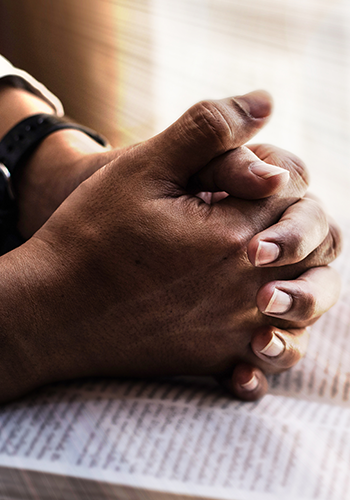 Lenten Evening Prayer
Lenten Evening Prayer beginning February 23 at 5:30pm.
All are welcome to join these brief but deeply meaningful Lenten evening prayer services on Zoom.  These weeknight worship opportunities are lay led and offer a wonderful way to center on God throughout a busy week.  You are welcome to join one or all based on your schedule.
Every week night through Palm Sunday on ZOOM.